NEW DELHI: In order to address electricity woes faced by the people, Uttar Pradesh energy minister AK Sharma has launched "Vidyut Samadhan Week" and directed officials to provide effective services to consumers and offer speedy resolution to their grievances.
Under the weeklong programme, which will run from September 12 to 19, people of the state can visit the local power house from 8am to 8pm for bill related complaints, new connection or meter installation requests, and other issues.
The state energy minister has made it clear there will be strict punishment for dereliction of duty during the programme.
On the first day of the initiative, Sharma suspended a junior engineer at a sub-station in Mau for displaying laxity in work.
Sharma also visited several power sub-stations in districts like Lucknow, Unnao and Barabanki for site inspection and personally heard the problems being faced by the people.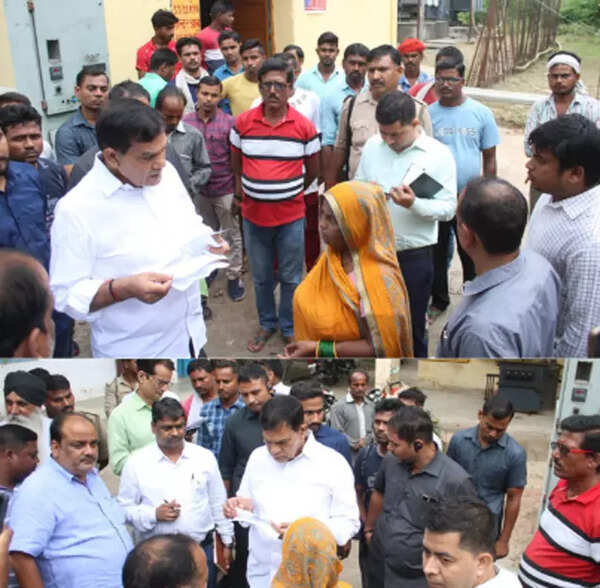 The minister directed the officials to work on the lines of consumer 'Devo Bhava', stressing that workers in the electricity department should display ideal behaviour while handling customers.
He added that the work performed by the officials in the electricity department is of utmost importance since it is impossible to imagine lives without electricity.
He directed the officials to ensure speedy disposal of the problems raised by the complainants.